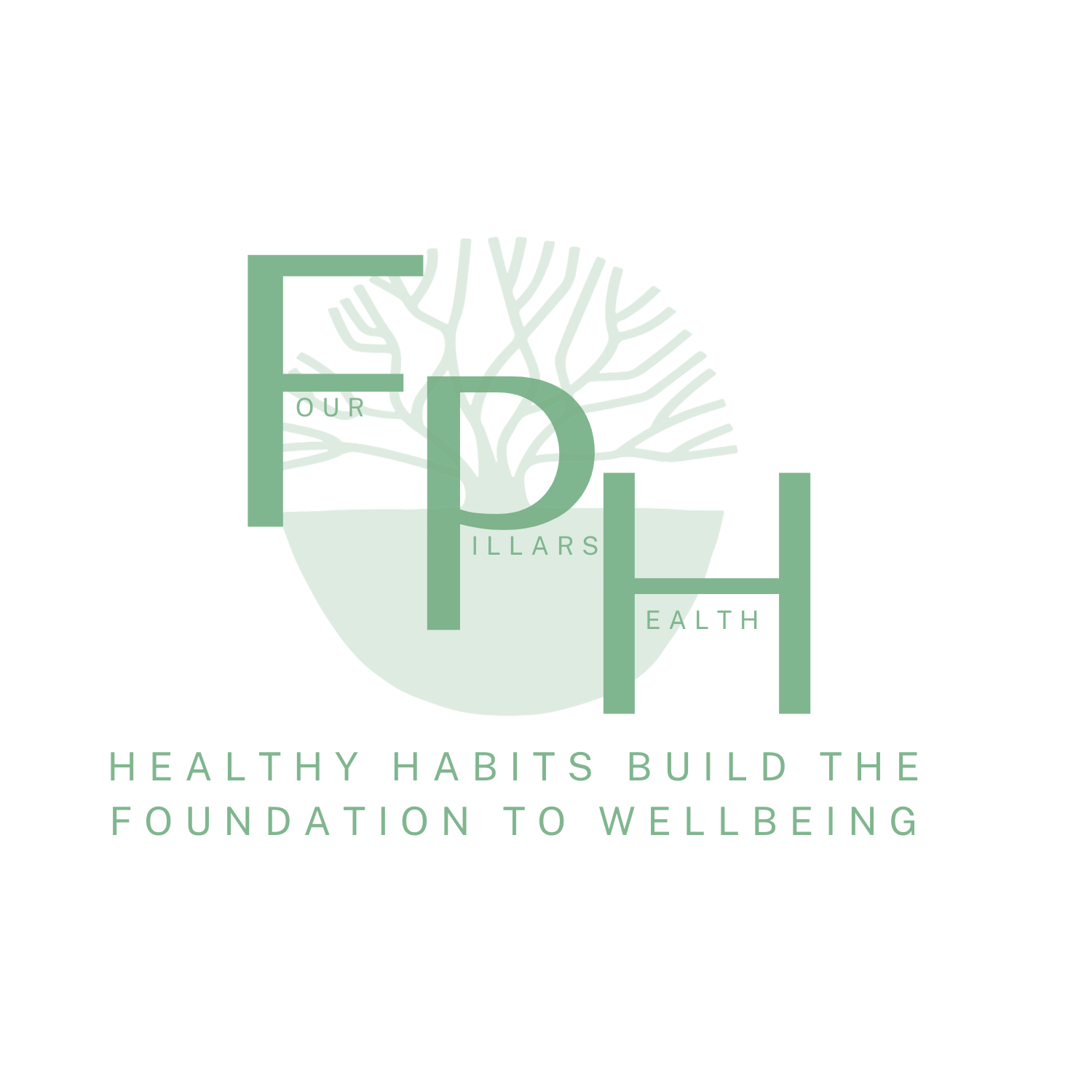 Welcome to PPW's FREE Mini FPH Course!
The Four Pillars of Health (FPH) mini course is a perfect way to engage with a virtual wellness course when you don't have the time for a full program or not sure where to begin. Once enrolled you will have unlimited access for 30 days. This self-guided course is organized into 4 sections: nutrition, sleep hygiene, stress management and physical activity. We recommend you participate in all activities, prompts and self-assessments to make real gains in your health journey. When you finish the mini FPH, you will have acquired tools and strategies to help you build your wellness foundation. 
Developed by
Margot Witteveen, MS, RDN, LD &
Jessica Todd, MS, RDN, LD
Perfectly Portioned Wellness, founded by Jessica Todd and Margot Witteveen, both registered dietitians, know that wellness is a journey and there are no quick fixes. We know that detoxes and fad-diets do NOT work and that you deserve to get the right support with a qualified nutrition professional. We took our combined knowledge and experience of over 30 years and created Perfectly Portioned Wellness Academy where you will learn about our FPH course (FOUR PILLARS OF HEALTH). Starting with FPH will provide you the foundation needed to make sustainable and realistic wellness changes.
We are just like you - real people with busy lives and have faced our own challenges. We are here for YOU and want to SUPPORT you on your own wellness journey!
Want to know more? Check out our website below:
www.perfectlyportionedwellness.com